Since 2002 - The Dragon Boat Festival has been a family fun event for the good of the Superior, Wisconsin community
Register Now  Aug 25-26, 2023
23rd Veteran is this year's charitable partner. Once you register to race or volunteer, you're encouraged to show off your fundraising skills for local veterans. Your fundraising page will show up in an email; it's ready to be customized and shared with those who love to help others.
All event purchases and proceeds help the local community through Rotary Club of Superior. Additional fundraising and donations help veterans through 23rd Veteran. Together we are making a difference.
If you're looking to sponsor an entire boat, choose "CREATE A TEAM"
Once sponsored, you will receive a promo code good for 28 registrations (a team of 22 plus alternates).
Distribute your promo code to your paddlers and alternates, then have them JOIN the team that you created.
About the Festival and Rotary
The Lake Superior Dragon Boat Festival (LSDBF) is organized, operated and staffed by Rotary Club of Superior for the good of our community. These members who are local residents of the Twin Ports area have created this family fun event to better the community and experiences of the people within it. Since 2002, LSDBF has raised over $1.3 million to support charitable organizations in the Twin Ports.
LSDBF supports the mission of Rotary International: to provide service to others, promote integrity, and advance world understanding, goodwill, and peace through its fellowship of business, professional, and community leaders.
Rotary International consists of 1.2 million members and 33,000 clubs in over 200 countries worldwide.
TO RAISE MONEY FOR ROTARY CLUB OF SUPERIOR AND THEIR CHARITABLE GIVING.

TO RAISE FUNDS FOR THE FESTIVAL'S CHARITABLE PARTNER, 23RD VETERAN.

TO PROVIDE A FUN, FAMILY EVENT
Located at the head of Lake Superior, this 400-meter race is a straight course that takes place in the Superior Bay off of Barkers Island. The water between the island and the mainland provides an ideal venue for the race, and historic Barker's Island is a terrific staging area for not only the race but is also a recreational park for local residents.
There is ample space for spectators and all the activities associated with the festival. Many teams erect tents for the weekend, socialize, nap and celebrate on the island. Race heats take place completely in view across the island and happen in quick succession. The event is family friendly, has no admission fee for spectators, and is tons of fun!
Spectators are welcome to partake in the festival at no charge!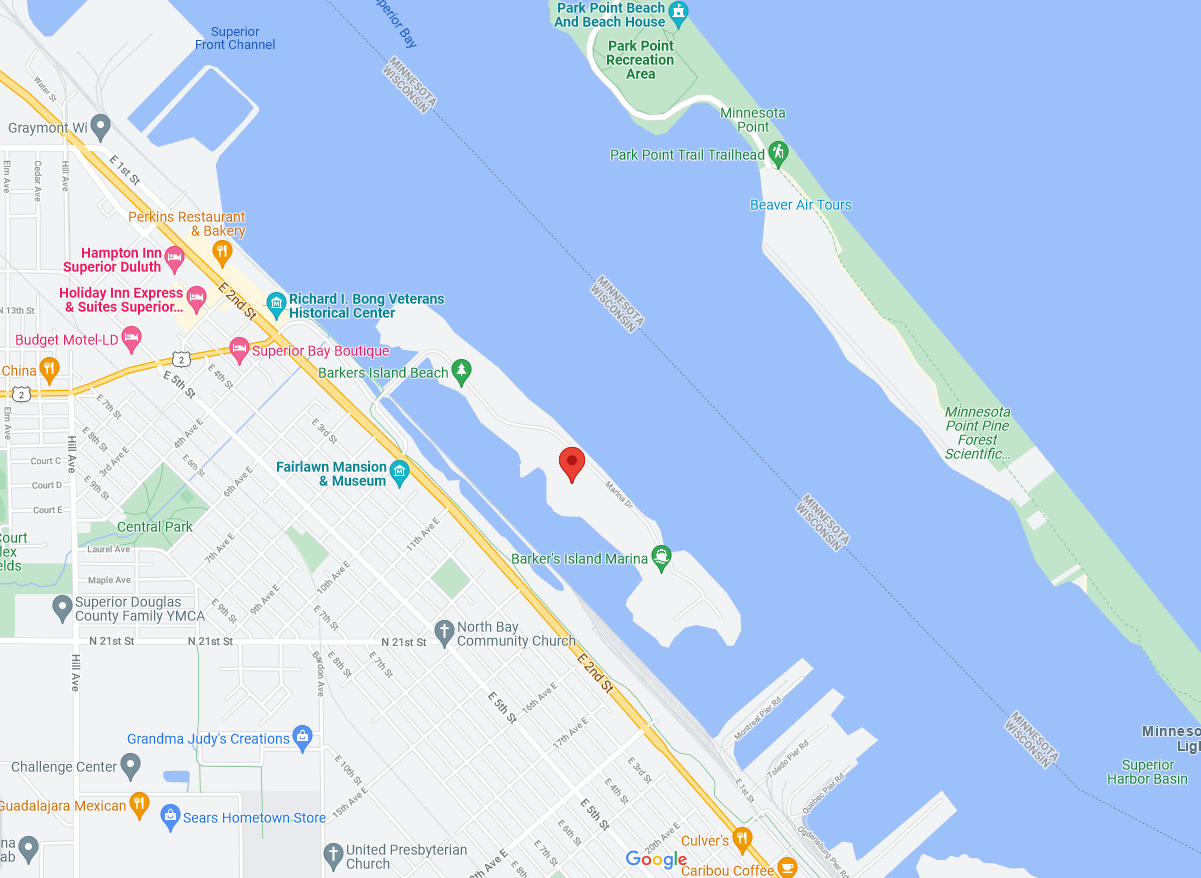 The first Lake Superior Dragon Boat Festival took place in 2002 after a year's worth of hard work and preparations by dedicated Twin Ports Rotarians. In our first year, we had over 70 teams and had such a good time we just had to do it again…and we've been doing just that ever since!
TOGETHER, WE MAKE THINGS POSSIBLE
Join the sponsors that have been driving our festival and community impact for 20 years. To sponsor a team, click Pay for a boat below and Create a team during registration. Once sponsored we'll send you 28 promo codes to distribute.
For sponsorship questions, please email: [email protected]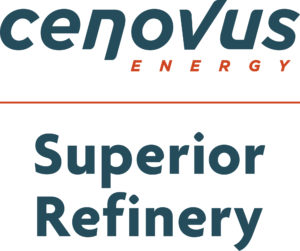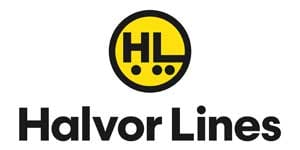 If you have any questions, you may send us a message using the form below or you can also send us an email at [email protected]
Mail checks and rotary donations to:
Rotary Club of Superior
PO Box 1605
Superior, WI 54880